Fresh Local Food, Lovingly Produced & Creatively Cooked
BBQ Catering Belfast | Wedding, Event & Party Catering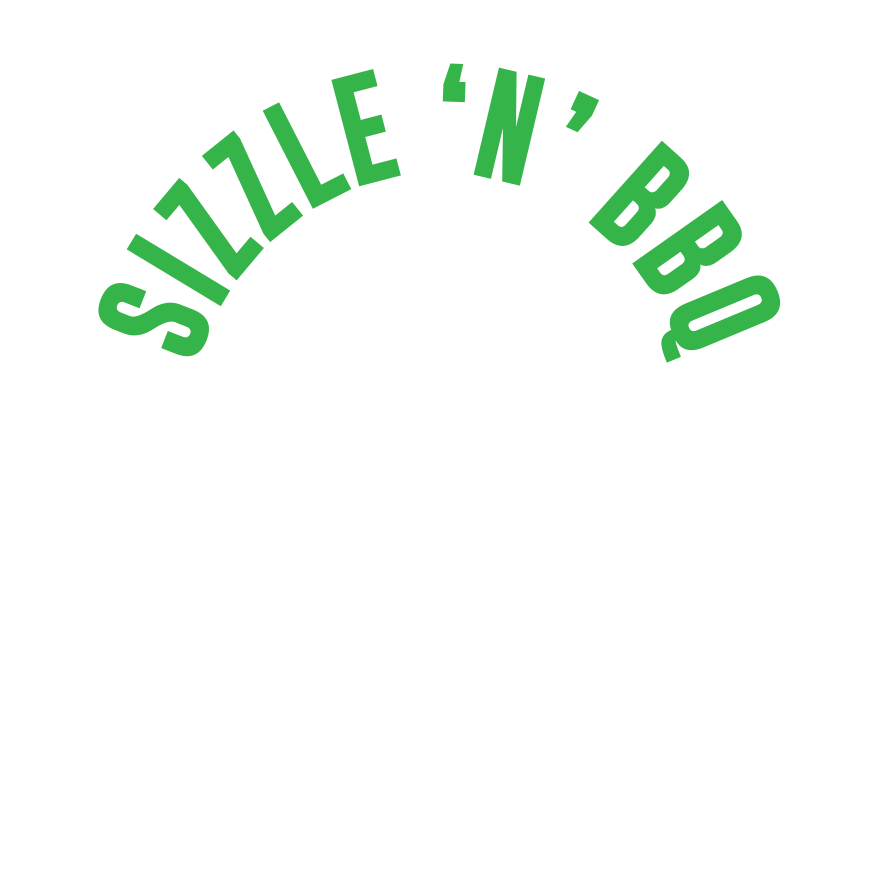 BBQ Hire Belfast by Sizzle 'n' BBQ. We are based in St Georges Market Belfast as Sizzle & Roll, trading every Friday, Saturday and Sunday since 2002.
We are proud that the outside catering business of Sizzle 'n' BBQ was established due to numerous enquiries from our customer base at the market. Providing excellent service and good value for money in the food experience we create.
Get a quote today
We endeavour to get back within 24 Hours
Would you like to have a chat about your event?
Happy to discuss anytime of the day
Call us now
Get a quote today
As caterers with a conscience we only use local fresh products from suppliers that can produce consistent quality food. All for that perfect blend for cooking on a charcoal barbecue. What ever the weather our TRAILBLAZER BBQ is perfect all year round. Our setup is self contained within a pop up gazebo with bbq trailer to the outside. We source the freshest of ingredients. Specialising in gourmet Lean 6oz steak burgers. Produced for us by a Farm Quality Assured Butcher in Belfast to our own recipe. Served on freshly baked Brioche Buns by a local bakery, with a range of toppings and sauces all cooked on a trailblazer charcoal bbq. "FRESH LOCAL FOOD, LOVINGLY PRODUCED AND CREATIVELY COOKED"